MEDIA RELEASE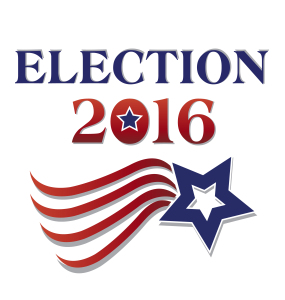 Jasper County Sheriff Randee Kaiser is formally announcing his intention to run for re-election in 2016. Kaiser, who is in his first four-year term as Sheriff, took office on January 1, 2013.


"It has been my honor and privilege to serve the citizens of Jasper County," Kaiser said. "It is my hope the citizens have been pleased with my performance as the sheriff and
see fit to allow me to continue that service."

Kaiser has more than 20 years of law enforcement experience He started out his career with the Carthage Police Department where he worked his way up to the assistant chief position before being elected.
During the past three years the Jasper County Sheriff's Office has seen a variety of improvements, including moving the office back to the county seat of Carthage, capital improvement projects to increase capacity at the jail and moving dispatch services back to the county 911 center.
 
"Jasper County has seen a steady decline in crime rates and great benefits from county-wide community policing
projects over the past three years," Kaiser said. "It is my goal to continue the work that has been started."
Filing for county political offices will begin on February 26, 2016.
Paid for by Committee to Elect Kaiser Sheriff
Republican Candidate of Jasper County, MO..Randee Kaiser for Republican Candidate of Jasper County..Randee Kaiser for